Coffee Anywhere
Crafting exceptional coffee absolutely anywhere.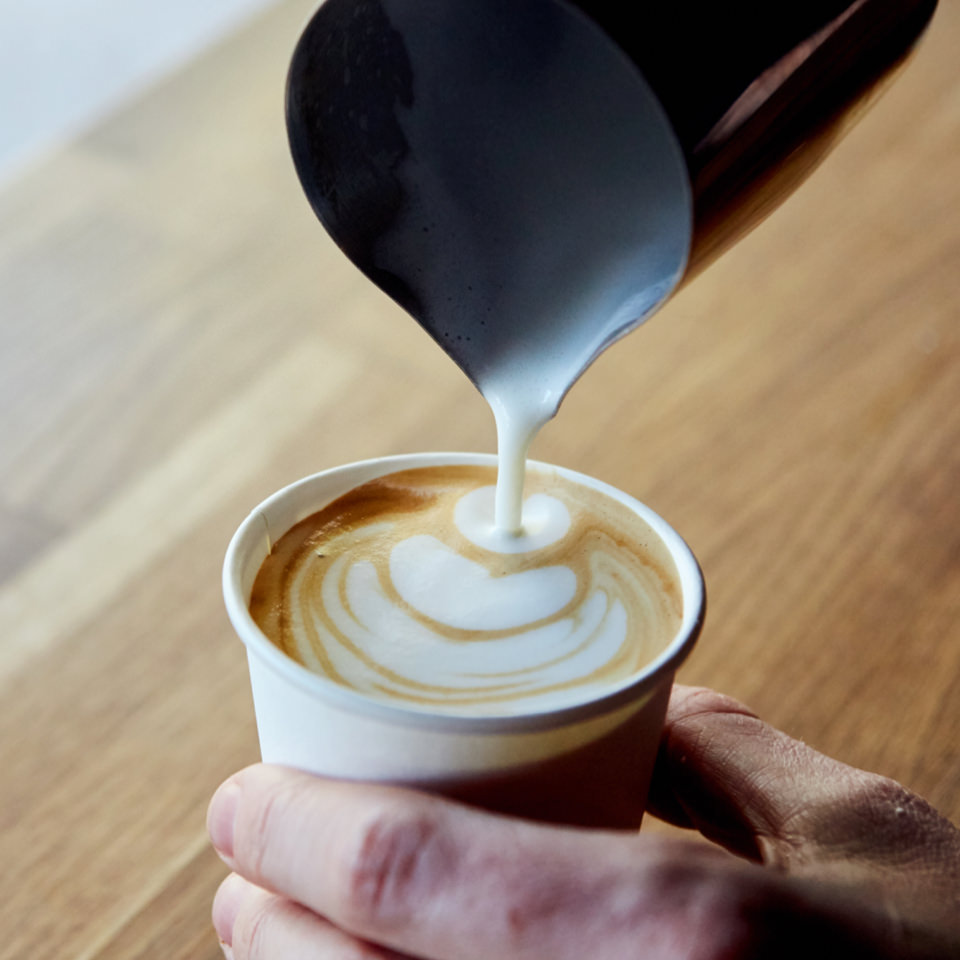 What We Do
We can bring quality coffee to your event however big or small. Whether it's producing thousands of cups at Britains biggest sporting events, or a premium offering needed for a product launch. We can manage events of all sizes, quickly, quietly and efficiently while still maintaining our reputation for outstanding food and drink.
With a decade of experience running an award winning shop we have forged relationships with some incredible producers. We can supply various food offerings, catering to a variety of budgets and diets. Everything we use is from a trusted and traceable supply chain that we've spent years developing.
Feel free to contact us for a quote.